Episode #7: Star Trek with Mark Clark
Episode #7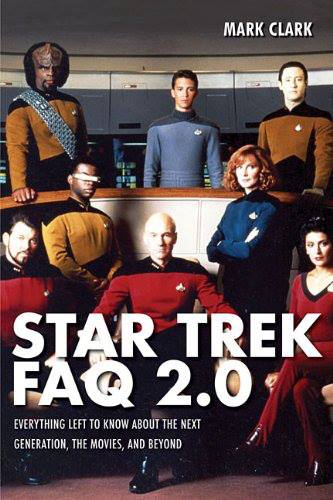 In episode seven, we talk to Mark Clark, author of Star Trek FAQ 2.0: Everything Left to Know About The Next Generation, the Movies, and Beyond (Unofficial and Unauthorized), about his books and about the Trek universe in general.
This is also our first completely clean episode. No "F" words or anything else. Don't get used to it, though.
Links mentioned:
Mark's blog post about Star Trek: Into Darkness.
"Honest Trailers" Star Trek trailer.
Podcast: Play in new window | Download (Duration: 1:15:11 — 69.1MB) | Embed
Written on July 7, 2013