SPECIAL EVENT LIVE ROUNDTABLE! TOPIC: WHY FILM MATTERS
MORE STAGGERING THAN FRASER MEETS ALI!  MORE CAPTIVATING THAN DOLLY PARTON MEETS KENNY ROGERS!  MORE BOMBASTIC THAN GODZILLA MEETS KING KONG!  MORE DELICIOUS THAN CHOCOLATE MEETS PEANUT BUTTER.  MORE DEVASTATING THAN BURT REYNOLDS MEETS HIS TOUPÈ!
IT'S….
THAT'S A WRAP MEETS THE PROJECTION BOOTH!
LIVE – TUESDAY NOVEMBER 19th
That's right, these two titans of podcasting (well, The Projection Booth at any rate) come together for one massive ROUND TABLE DISCUSSION on… (drum roll please….) WHY FILM MATTERS! 

Join us for a LIVE discussion.  Chime in LIVE with your questions or comments via Twitter, Facebook or The Live Youtube Feed!

And Remember, "Gentlemen please, there's no fighting in the war room…"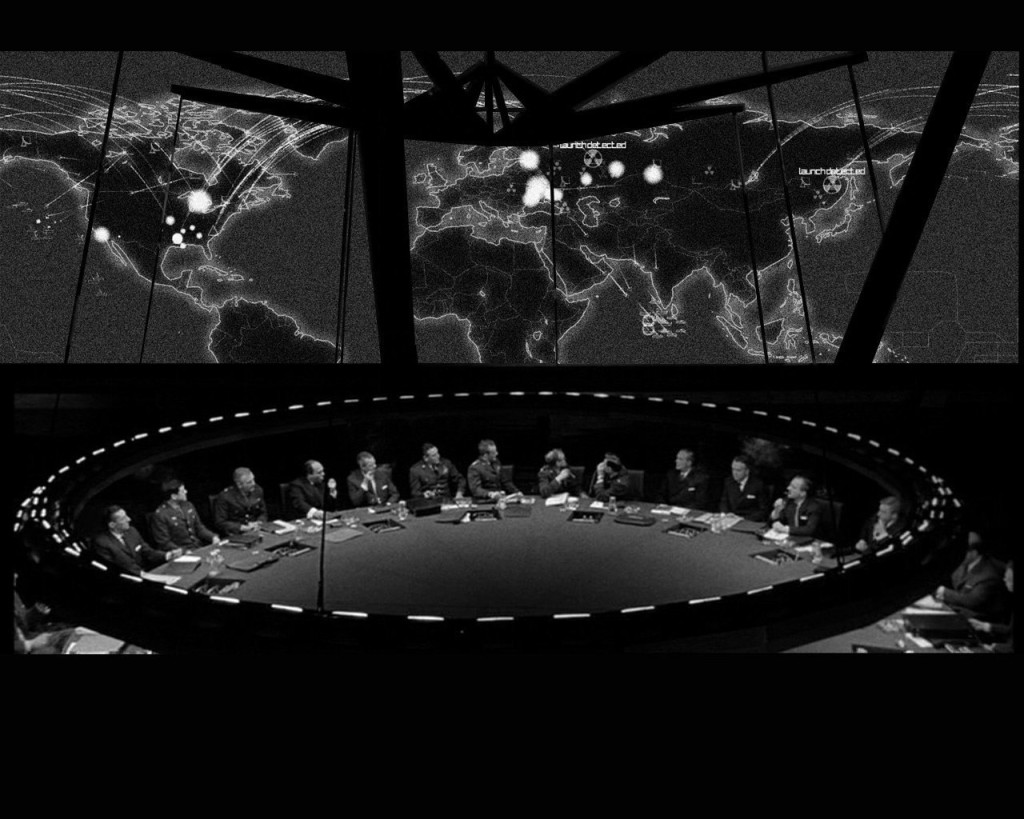 Written on November 14, 2013