Episode #23 – Our Top 5 Movie Endings
Episode #23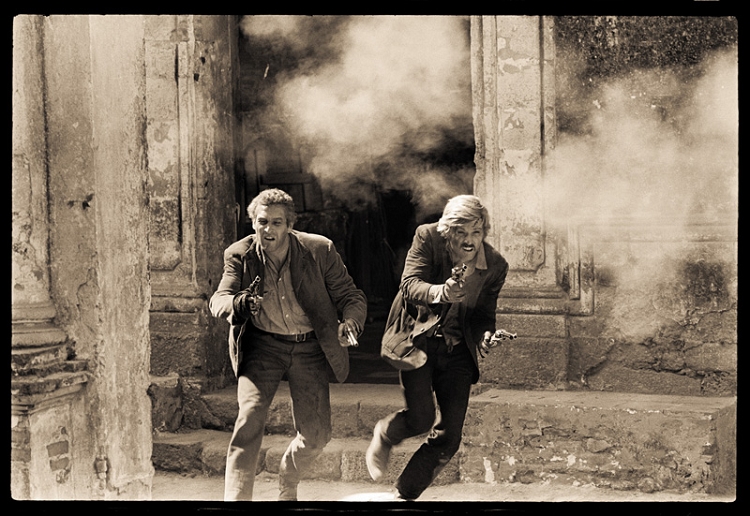 In this episode, we each list and discuss our 5 favorite movie endings of all time.  This necessarily means: SPOILERS AHEAD.   A list of our selections is provided below – as to temper any spoilers you truly wish to avoid.  Otherwise, enjoy!
As with all of our lists, they're fun to do, promote discussion and give some insight into who we are and what affects us, cinematically that is 🙂
Nick
Cast Away
_ 4. _Kicking and Screaming (1995)
_ 3. _Roman Holiday
_ 2. _Cinema Paradiso
_ 1. _Rocky
Honorable Mentions (Carrie, The Verdict)
Chris
E.T.
_ 4. _The Wizard of Oz
_ 3. _The __Shawshank Redemption
_ 2. _Citizen Kane
_ 1. _Sunset Blvd.
(Honorable Mentions: Saw, The Blair Witch Project)
Erik
The __Maltese Falcon
_ 4. _Memento
_ 3. _Eternal Sunshine of the Spotless Mind
_ 2. _The Departed
_ 1. _Chinatown
(Honorable Mentions: Casablanca, The Empire Strikes Back)
Podcast: Play in new window | Download (Duration: 1:21:44 — 37.6MB) | Embed
Written on June 19, 2014