Episode #29 – The One I Love & SNL at 40!
Episode #29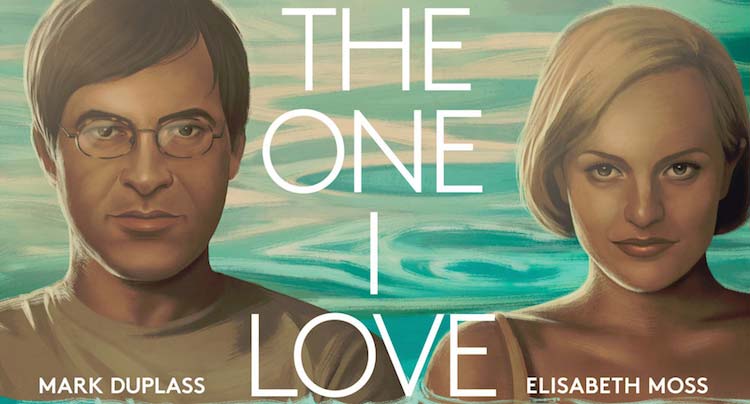 Join Erik, Nick and Chris as they discuss Charlie McDowell's "The One I Love."  This 2014 release was mostly well-received. The guys agree and weigh in from a narrative and aesthetic perspective, but more importantly, they talk about the film's economics and its distribution model.
In segment two, we list some of our all-time favorite skits from Saturday Night Live, which celebrates its 40th anniversary this year.
During pickups, the guys discuss Gone Girl for a few minutes. Here's a more detailed explanation of why Erik didn't like Gone Girl.
Links Mentioned:
KCRW's The Business episode about Radius
OUR SNL PICKS:
Honorable Mentions:
Nick
Happy Fun Ball
Little Chocolate Donuts 
Erik
Sting in an elevator with Kevin Nealon and Dana Carvey
Chris
Podcast: Play in new window | Download (Duration: 1:47:12 — 49.2MB) | Embed
Written on November 5, 2014