Episode #30 – XXX – Nymphomaniac! Pornography!
Episode #30
XXX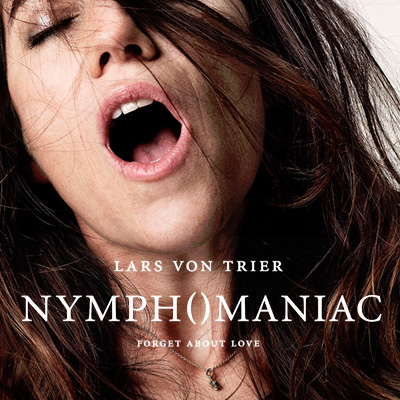 In this episode, we talk about Lars von Trier's film Nymphomaniac, and pornography in general. If you haven't seen the film, you can listen spoiler free until about the 50 minute mark, and then again at 1:20, when we start talking about porn in general.
Nymphomaniac, despite its polarizing reception, came in at #6 on the Cahiers du Cinéma Top 10 list for 2014.
We also put out a call for a new tagline to replace "Three guys with Ph.D.s talk about Film, Media and Culture." Give us your suggestions down below, and if we end up with several good options, we'll run a contest to choose the new tagline for 2015.
Podcast: Play in new window | Download (Duration: 1:47:20 — 49.3MB) | Embed
Written on December 4, 2014