Episode #32 – Christopher Nolan
Episode #32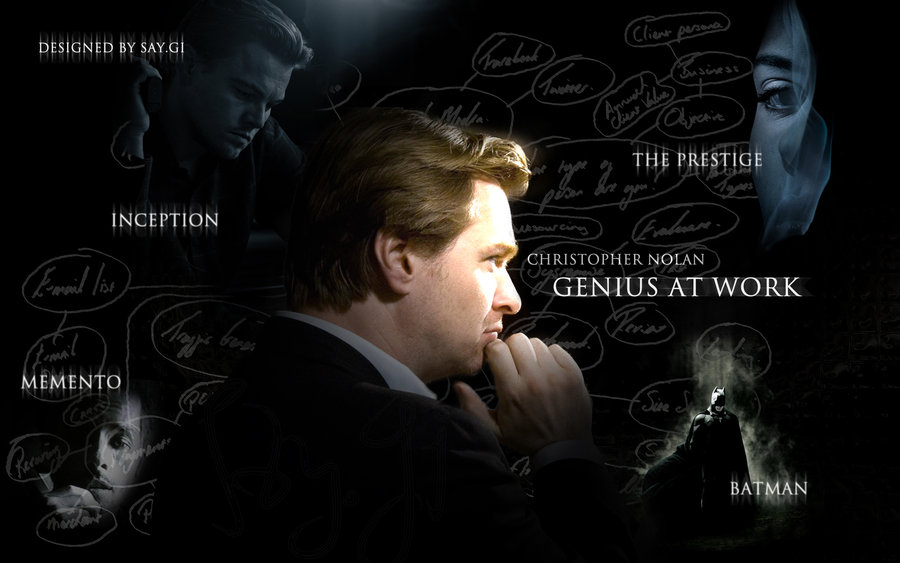 That's a Wrap! takes a look at the career of one of the most respected, profitable, bankable and just plain interesting directors of the last 20 years, Christopher Nolan.  We examine his films and analyze his career up to, and including, Interstellar.  Do we reach a consensus? Tune in!
Links
Paddy Chayefsky clip at Oscars 
Dime for Scale Movie Club – O Brother Where Art Thou? Erik was guest on this episode.
Podcast: Play in new window | Download (Duration: 2:01:46 — 55.9MB) | Embed
Written on March 3, 2015