Episode #43 – The Coen Bros / Hail Caesar
Episode #43 – Part I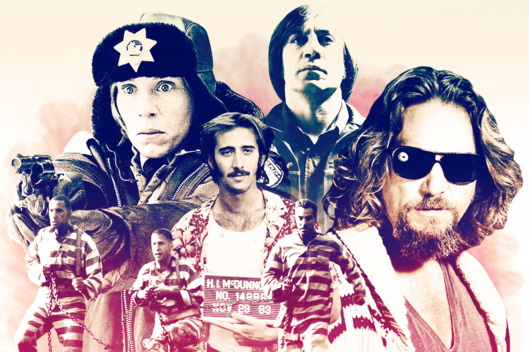 This is Part I of our discussion. Part II to follow shortly.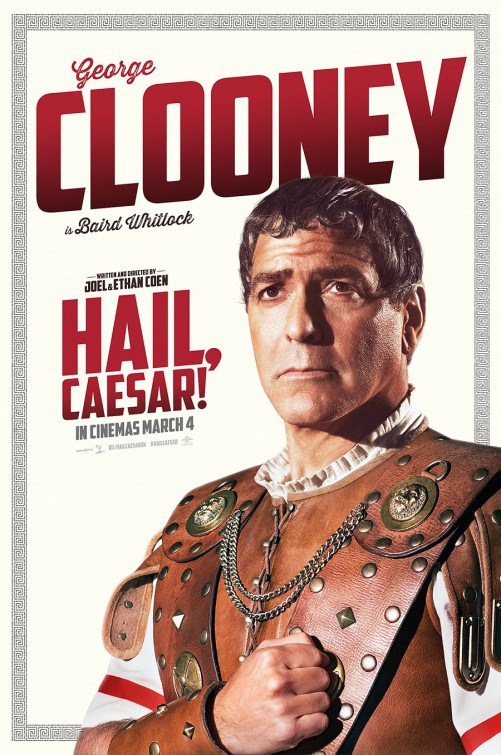 We hope you enjoy our COEN BROTHERS / HAIL CAESAR episode wherein we dicuss Joel and Ethan's latest effort and cast retrospection on their canon.  Part of what makes these auteurs so fascinating is their cultivation of an aesthetic work ethic that spreads across a broad and diverse body of thematic/narrative/genre landscapes. Bold filmmakers unafraid to work within the template of genre; they subvert and mold them into Coen Brothers films. We discuss their highs, lows and middles. Join us!
Note: After pickups, we talk about Hail Caesar for about 40 minutes. If you'd rather hear us talk about the Coens in general, we start that discussion at the 51 minutes mark, and finish it in Part II of the episode.
Links:
Steven Soderbergh's Speech on the State of Cinema (A MUST WATCH)
Podcast: Play in new window | Download (Duration: 1:09:48 — 32.1MB) | Embed
Written on May 13, 2016