Episode #45 – The Czar of Noir, Eddie Muller
Episode #45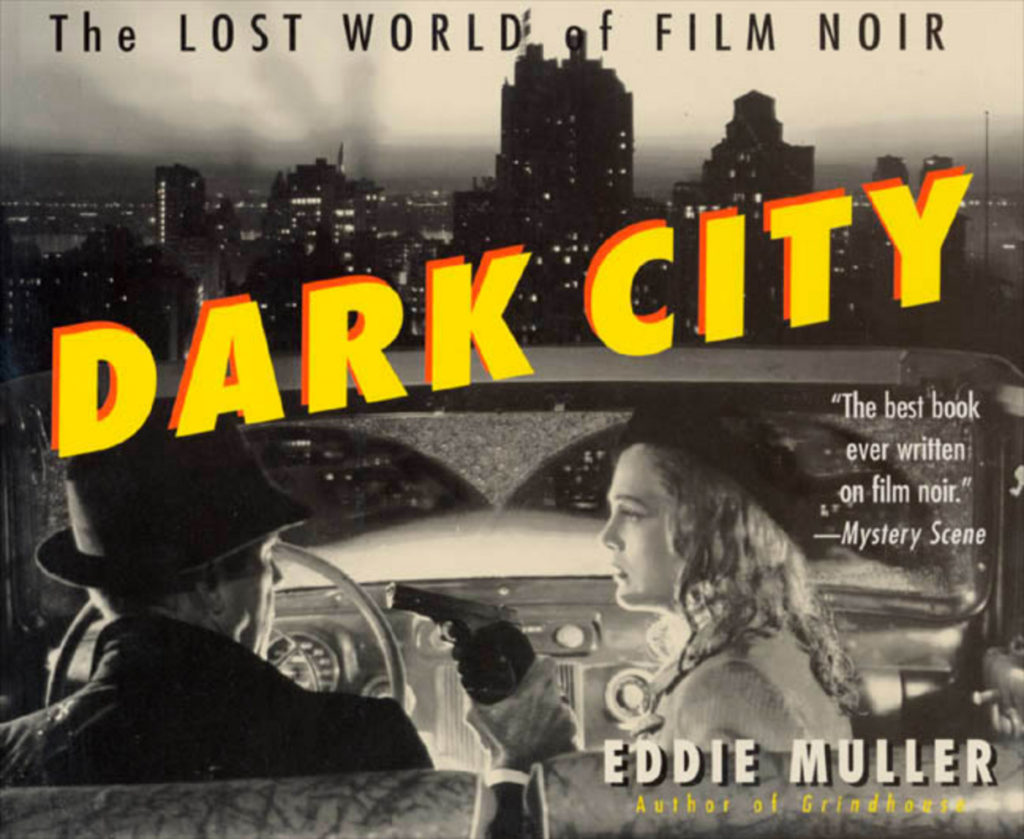 Erik and Nick  had the pleasure of recently talking to Eddie Muller, the Czar of Noir. Erik met Eddie at a Noir City event at the Redford Theatre in Metro Detroit. Our discussion touches on film noir as a genre, including the views of Andrew Sarris and Paul Schrader,
Our discussion also covers the following topics:
Film noir as a genre
Auteur theory and looking at noir from the perspective of the producer
The views of Andrew Sarris and Paul Schrader and their influence on how we think about film noir
The Production Code
Many different films, including 99 River Street, The Devil Thumbs a Ride, Cry Danger, Cry of the City,  Woman on the Run, Larceny, Moonrise, Sign of the Ram
Ann Sheridan, Evelyn Keyes, Jean Porter, Norman Foster, Victor Mature, Jane Greer
Licensing issues
Film restoration
Generating interest among younger viewers
And lastly, Eddie tells us an interesting story about Rose McGowan
We hope you enjoy!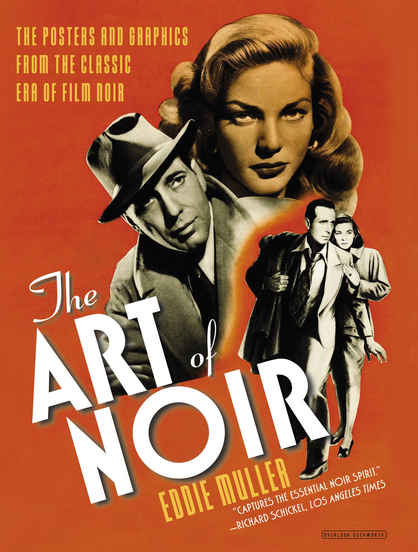 Podcast: Play in new window | Download (Duration: 1:25:35 — 39.3MB) | Embed
Written on November 18, 2016