Episode #3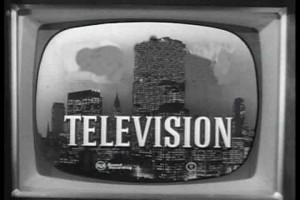 RCA introduced television to the American public at the 1939 World's Fair.  Since then, Philo Taylor Farnsworth's invention has been invading homes (in every room imaginable and now, for some reason, refrigerator doors?) waiting rooms, bars, gas station pumps, and even above urinals…you name it.  Television is, quite simply, ubiquitous.  This ubiquity endowed TV with the power to unite us and also to bind common interests to vast television audiences. Whether it was watching Walter Cronkite announce that our 35th President of the United States had been assassinated, The Beatles on Ed Sullivan, The Apollo 11 Moon Landing, finding out who shot J.R. Ewing, Watching O.J. Simpson being chased by a fleet of cop cars or The September 11th Terroritst Attacks, we stood by by each other and consequently WITH each other as we watched.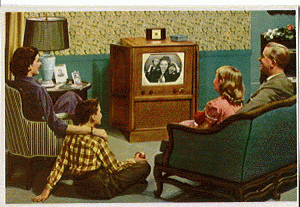 Episode #3 of That's a Wrap! devotes its first segment to the countdown of Erik, Nick and Chris' Top 5 Television shows of the 21st Century!  Where do your favorites rate?  Did they make the list or get the fist?  We want to hear from you! Tell us where you think we got it right or where we got it wrong!  Be sure and register your VOTE in our below POLL. Feel free to write in your pick under "Other."
In segment two, we discuss the recent documentary Side by Side, which frames the debate over digital cinematography versus traditional (photochemical) film. The film's tagline, "Can film survive our digital future?" is our conversational starting point.  We all really loved this film – the trailer is below! 
Links mentioned:
Music & The Moving Image Conference
[yop_poll id="2″]
Podcast: Play in new window | Download (Duration: 1:17:52 — 71.6MB) | Embed
Subscribe: Apple Podcasts | Android | RSS | More